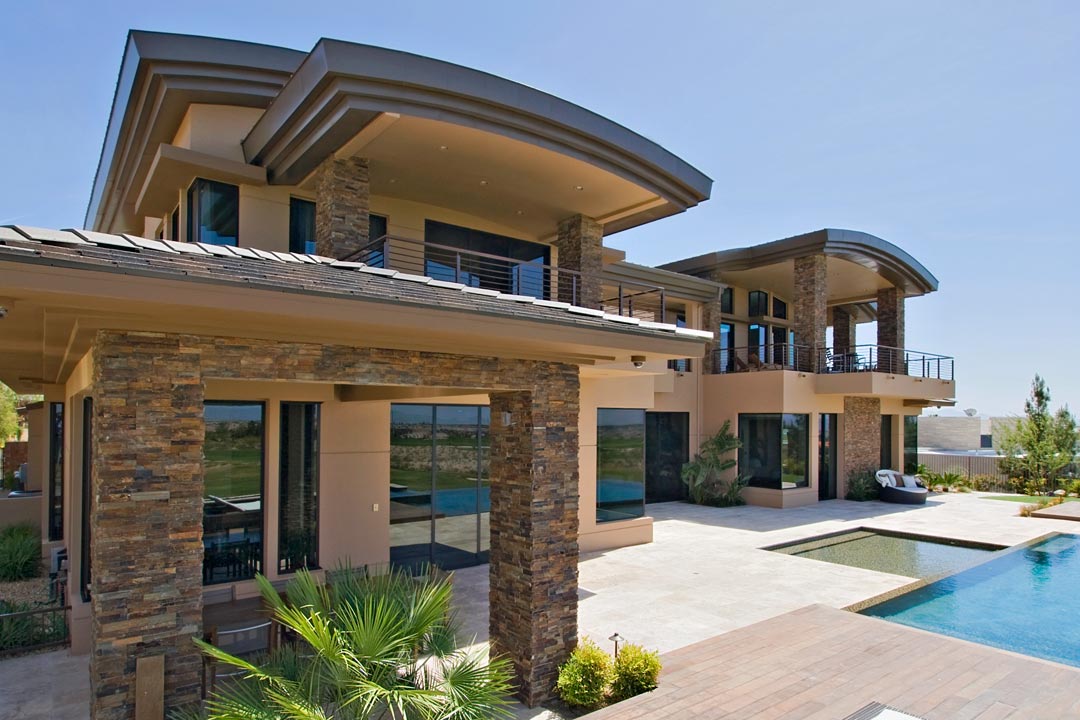 Inspection Services
GSI: Las Vegas Home Inspections offers a full listing of informative home inspection services to home-buyers and sellers in the Las Vegas area. We follow InterNACHI's excellent Standards of Practice, delivering a home inspection that is thorough, accurate, and professional.
Buyer's Inspection
This inspection service for home-buyers is a detailed evaluation of the property's readily accessible and visible components. Our comprehensive digital inspection reports will be sent to your email on the same day as the inspection.
We inspect the following areas of the home:
Roofing System
Foundation & Crawlspace
Structural Components
Exterior (doors, windows, cladding, fascias, soffits)
Deck, Porch, & Patio
Pool & Spa
Interior (doors, windows, floors, walls, ceilings, stairs)
Bedrooms & Bathrooms
Attic, Insulation, & Ventilation
Electrical System
Plumbing System
HVAC Systems
Built-in Appliances
Thermal imaging is included for free with every inspection to help us home in on potential issues related to moisture intrusion, plumbing leaks, electrical defects, and deficient insulating material. When roofing systems aren't 100% accessible, we'll utilize aerial drone photography to evaluate that particular area.
A moisture meter will also be used at no extra cost as necessary.
Additional Inspection Services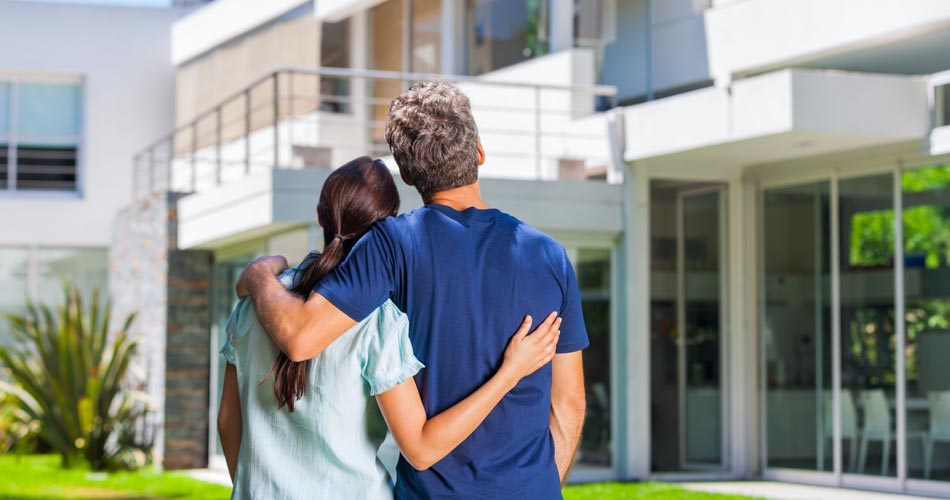 Pre-Listing Inspection
This inspection service will reveal the condition of a home's visible and readily accessible areas. We'll conduct the inspection before you make the sale listing for the property, providing you with comprehensive information about the home's condition that you can use to make improvements that may lead to more acceptable bids by prospective buyers.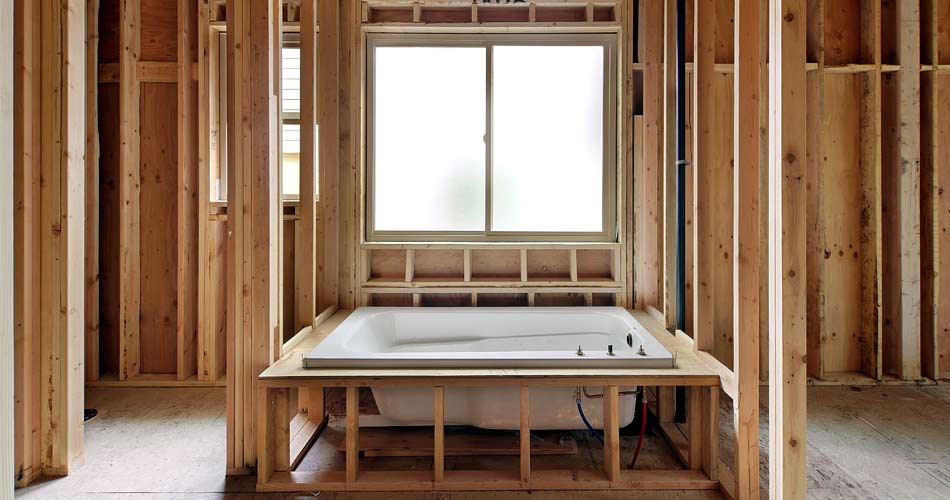 New Construction Inspection
When a home is being built, it's highly unlikely that no mistakes will be made along the way. Even if overt mistakes aren't made, there will often be defective materials or faulty system components that will need to be addressed. This inspection service should be conducted before the builder's final walkthrough, allowing us to provide an unbiased, professional assessment of the property that you can use to further improve your standing during final negotiations.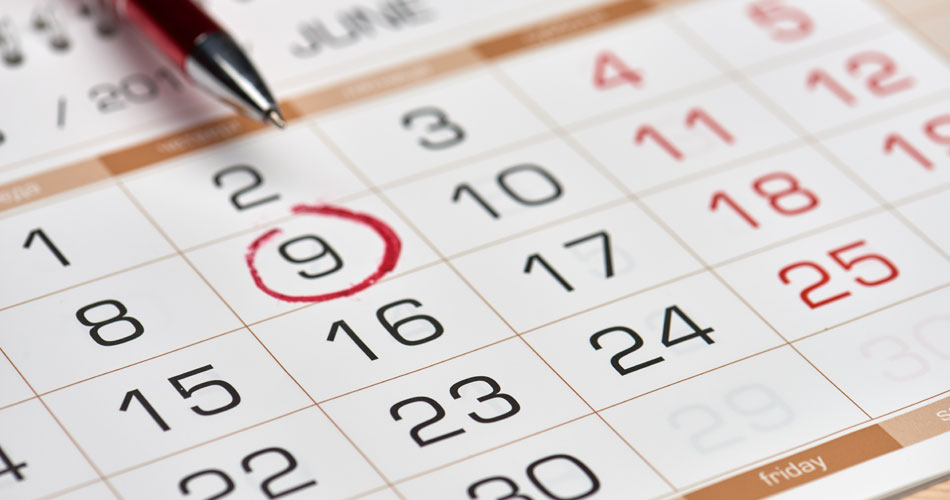 11th Month Warranty Inspection
Before your new home's warranty expires, you need to bring in a professional third-party home inspector to make sure that deficiencies haven't emerged during your brief time residing in the home. We'll thoroughly inspect most readily accessible areas, reporting extensively on any defects we discover so that you can use the information to determine whether or not repairs will be covered in accordance with the home's warranty agreement.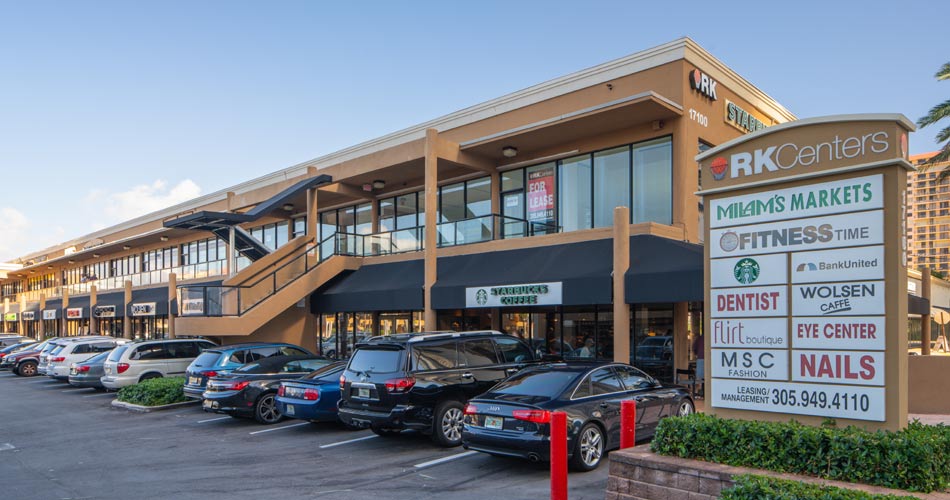 Commercial Property Inspection
If you are a customer who is preparing to invest in a light commercial property such as a storefront, strip mall, warehouse, or office space, then this is the inspection service you need. We'll comprehensively assess the property's existing condition, seeking to identify potential defects that the prudent investor should be aware of before a final buying decision is made.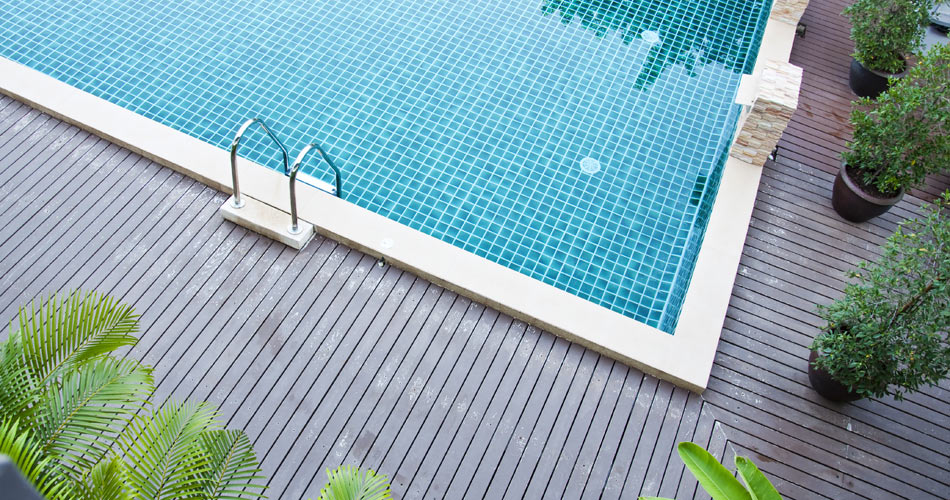 Pool Inspections
If a pool has defective components, it can be surprisingly expensive to fix. That's why we recommend having this inspection service performed before you agree to terms on a final home purchase, allowing us to diagnose potential defects in the pool's underlying structure, mechanical systems, and accessory components.

At GSI: Las Vegas Home Inspections, we are immensely grateful for the confidence that our customers have put into our services, and you can safely bet that we'll go above and beyond to provide the most complete home inspection experience in the greater Las Vegas area. Contact us today to request an inspection.
Ask about our military and senior discount.
Online payments are available for your convenience. We can schedule Saturday appointments in addition to weekday hours.